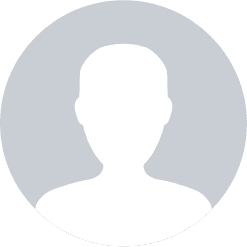 I recommend this place to any women in need! The women here are all warm and welcoming. They made sure I was comfortable during my whole visits and I felt like they cared about me and my baby. Lovely place with lovely resources. You don't not have to be alone!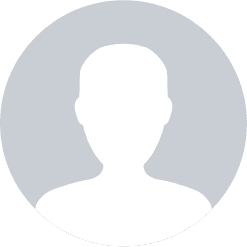 The minute I walked in the door I felt so welcomed, all the women at water leaf made me feel so comfortable. I walked in nervous and scared(this being my first pregnancy) but by the time I left I was so happy, so excited. Plus the design and decor of the whole office is just beautiful.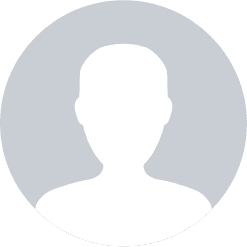 Been going here for years. They are always helpful and so caring. Great supportive team. I was 16 years old (8 years ago) once I found out I was pregnant and took birthing classes here also. Anything I needed for not only myself but my child also, they always found a way to help. Now I am on my second child and exited to take this journey with waterleaf once again.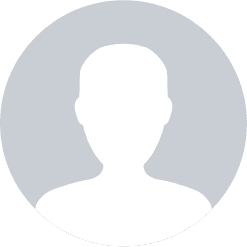 Excellent women's center. The staff is amazing and easy to talk to. I definitely recommend you coming here.