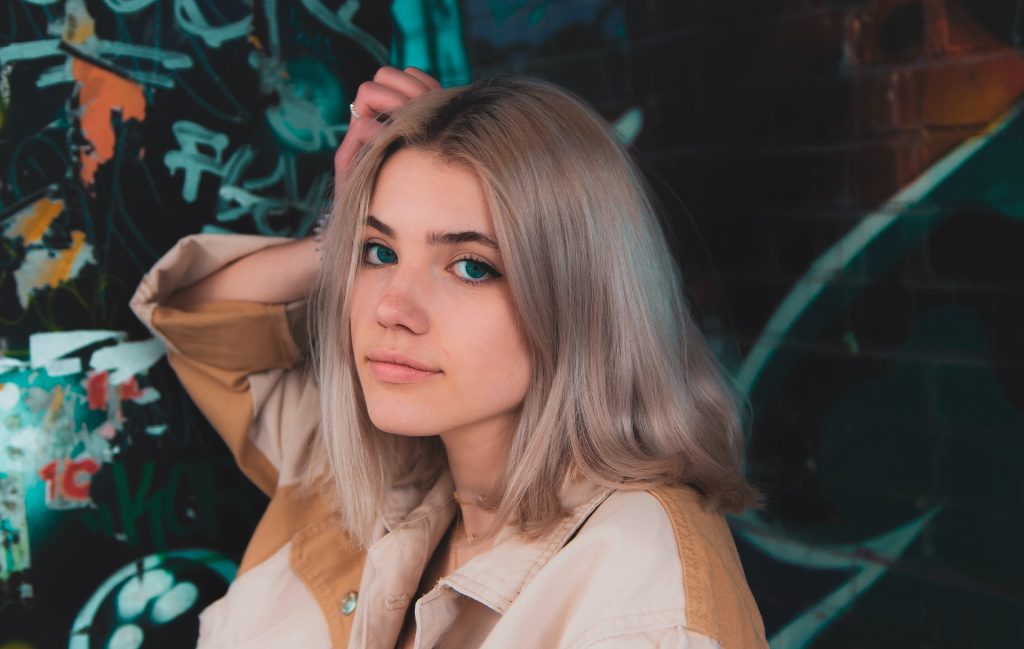 Are you facing an unplanned pregnancy? Are you worried about your options because your state has restrictions on abortion due to the U.S. Supreme Court's Dobbs vs. Jackson ruling that says the legality of abortion is a matter to be determined by each state? Are you considering traveling out of state for an abortion?
Regardless of your state's position on abortion, there are steps you should take to protect your health and wellbeing if you are considering an abortion and before you travel out of state to have an abortion.
1. Am I Pregnant?
If you believe you may be pregnant, you'll want to confirm your pregnancy before making any decision or taking any action. Confirmation of pregnancy is a two-step process which includes a pregnancy test to check for rising hCG levels and an ultrasound to determine the gestational age, the location, and the viability of your pregnancy.   Here's why this information is important to you.
2. How Far Along Am I?
Knowing the gestational age of your pregnancy can impact your available abortion procedure options.  For example, the abortion pill is only FDA-approved up to 10 weeks gestational age.  Dilation & Curettage (D & C) surgical abortion typically only occurs in the first trimester.
3. Is My Pregnancy in My Uterus?
Knowing the location of your pregnancy can reveal your risk for an ectopic pregnancy.  An ectopic pregnancy is when the embryo is implanted outside of the uterus, most often in the fallopian tube, and is in danger of rupturing.  This condition occurs in approximately 1 of 50 pregnancies.  If left untreated, an ectopic pregnancy can be life-threatening.
4. Is My Pregnancy Viable?
Knowing the viability of your pregnancy can reveal your risk of a miscarriage.  Viability is determined by measuring the heartbeat and observing other growth characteristics of your pregnancy.   Some studies report up to 30% of pregnancies end in a natural miscarriage and may require a procedure different than an elective abortion. Before traveling out of state for an abortion, it is important to know the viability of your pregnancy.
5. How Much Will an Abortion Cost out of state?
Finances may play an important role in your decision, so it's essential to calculate the cost of the procedure.  Without insurance, it can cost up to $750 for the abortion pill.  A surgical abortion can cost as much as $2,500.  With out of state abortion, you will also need to consider how you are getting to the abortion provider and whether you are staying overnight to calculate how much transportation, lodging and meals will add to your total cost.
Next Steps
At Waterleaf Women's Center, we believe that no woman should be pressured into making such an important decision without this valuable information. We offer no-cost pregnancy and consultation services to equip you to make an informed decision about what is best for you.
Consider a Telehealth Screening
Before you invest time and money into traveling out of state for an abortion, consider making a telehealth appointment to address your concerns regarding an abortion. At Waterleaf Women's Center, we offer telehealth appointments with licensed medical professionals who will listen to your concerns, answer your questions, and provide medical information about your pregnancy and your options.  Contact us to inquire about scheduling a telehealth appointment.
Whether in person or via telehealth, Waterleaf is here to support you.  Call/text us confidentially at 630-360-2256 or contact us securely online.