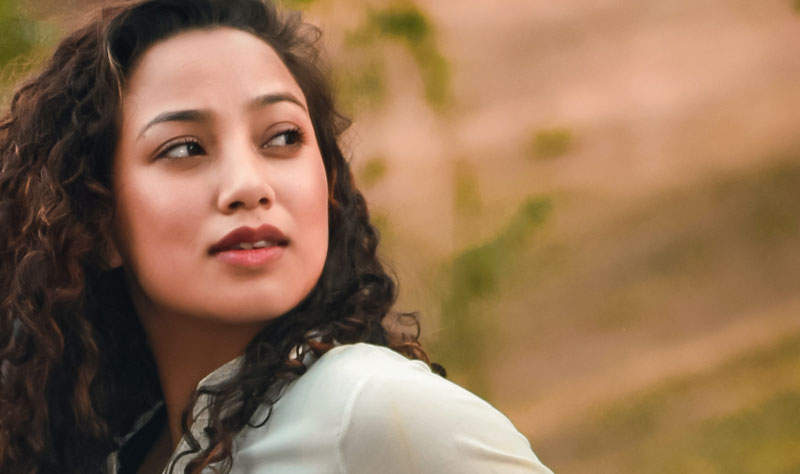 Mental health is often an overlooked component of a pregnancy termination. However, it makes sense that just as your body would be affected by a medical procedure, so could your mind and spirit.
Read below for studies that have revealed the possible effects an abortion can have on your mental and physical health.
Psychological Side Effects of Abortion
How an abortion might impact your mental health is difficult to predict before the procedure; however, it is important to take note if you already struggle with mental health. One study found that women who "have a history of adverse childhood events and prior trauma" are at higher risk for increased stress and PTSD symptoms after the procedure.
Some other potential side effects after an abortion include decreased self-esteem and suicidal behavior.
Are There Other Risks Associated with the Abortion Pill?
According to one study of women who took the abortion pill after 10 weeks gestational age, there were participants who reported incomplete abortion, excessive blood loss, and fever. Additionally, 10-15% of second trimester abortions are responsible for two-thirds of abortion-related complications.
Here is a list of potential risks listed by the Mayo Clinic for the abortion pill itself:
Incomplete abortion, which may need to be followed by surgical abortion
Heavy and prolonged bleeding
Infection
Fever
Digestive system discomfort
What Are My Other Options?
If you are on the fence about getting an abortion, an available next step is to schedule a no-cost pregnancy consultation at Waterleaf Women's Center. To explore your options, your consultation includes a medical-grade pregnancy test and ultrasound. Some abortion procedures are only available at certain stages of pregnancy. An ultrasound provides medically accurate information, including the gestational age of your pregnancy so you can make the best informed decision for you. Schedule an appointment or call/text Waterleaf confidentially at 630-360-2256 today.