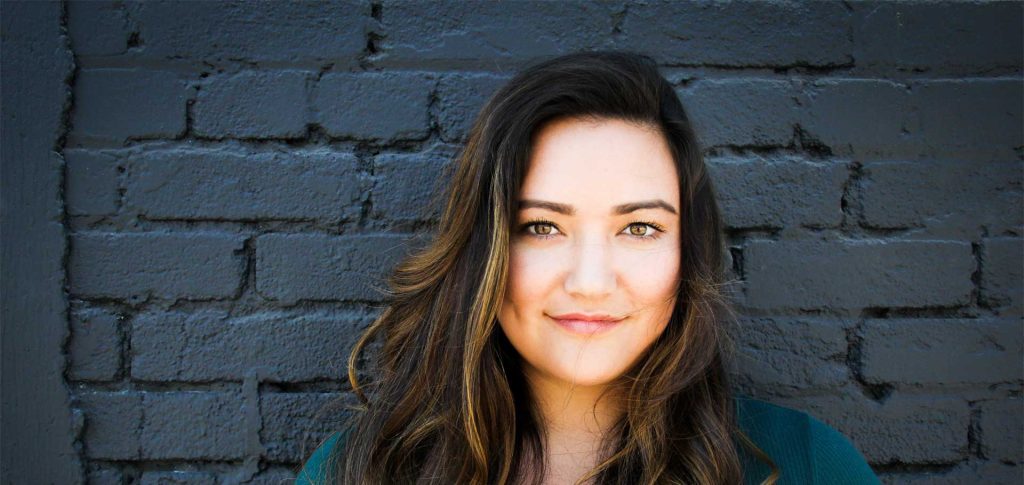 Deciding what to do with an unplanned pregnancy is never easy. It can be a challenge to know what steps to take so you can make an informed choice for you and your future. If you're considering ordering the abortion pill online, here are a few crucial steps to take before clicking "purchase": 
Get an ultrasound
Women facing unexpected pregnancies should have access to all of the information they need to make an informed choice. One of the best ways to gather information about your pregnancy is by getting an ultrasound. 
An ultrasound will provide you with the following information: 
Whether or not your pregnancy is viable
In some cases, pregnancies are not viable, meaning the pregnancy will not carry to term.  An ultrasound will determine whether or not your pregnancy is viable, and if the abortion procedure is even necessary. 
The gestational age of your pregnancy
Because the abortion pill is only effective in the first 10 weeks of pregnancy, you'll want to confirm the gestational age of your pregnancy with an ultrasound. Taking the abortion pill too late in your pregnancy can result in an incomplete abortion, which can lead to infection, hemorrhaging, and the potential need for surgical intervention.
The location of your pregnancy
While most pregnancies are located in the uterus, some implant in other areas of the abdomen, like the fallopian tubes. These pregnancies are considered tubal or ectopic pregnancies. Not only are they nonviable, but they are also extremely dangerous to the health of the woman. Before ordering the abortion pill online, you must confirm that the pregnancy is not ectopic. The abortion pill will be ineffective in treating ectopic pregnancy and if left undetected, ectopic pregnancy can be fatal to the mother.
Consider all of your options  
Many women choose abortion if they don't feel they have the support or resources they need to parent their child. If for any reason you're feeling pressured to choose abortion, there is help available to you. 
Here at Waterleaf Women's Center, we are passionate about walking alongside women and men,  providing them with the support they need to parent. From physical resources to emotional support, we're here to help you during your journey through pregnancy and motherhood.
If you don't feel ready to parent during this time, abortion is not your only option. Choosing adoption comes with unique support, financial help, and a strong sense of empowerment. As the birth mother, not only will your health expenses be covered, but you'll also be able to choose who your child is placed with and whether or not you would like to stay in touch with them after birth. With the help of an adoption agency, you'll be able to craft an adoption plan that suits your specific needs and desires during this time.
To learn more about all of your pregnancy options and the resources available to you, visit Waterleaf Women's Center today. 
Understand the Risks of Ordering the Abortion Pill Online
While ordering any medication online can be risky, the abortion pill is one that is especially controversial. Access to the abortion pill is surrounded by many rules and regulations that were created to protect women's health. Unfortunately, there are many unsafe and untested abortion pill products being sold online by fake pharmaceutical sites. Because of this, it's important to only access the abortion pill after being seen by a reputable doctor.
As stated above, the abortion pill can be dangerous, especially if taken under certain circumstances, including when the pregnancy is advanced beyond the effective timeframe, is ectopic, or if you're infected with an STD.  The risk is compounded by the fact that you're taking this at home, without the supervision of a medical professional when the abortion occurs. To avoid dangerous health consequences, it's important to first schedule an in-person visit at your local pregnancy clinic for the proper health screenings. 
Before an Abortion
Here at Waterleaf Women's Center, we provide free lab-quality pregnancy testing and medical consultations to help you determine what options will be safe and effective for you and your pregnancy.