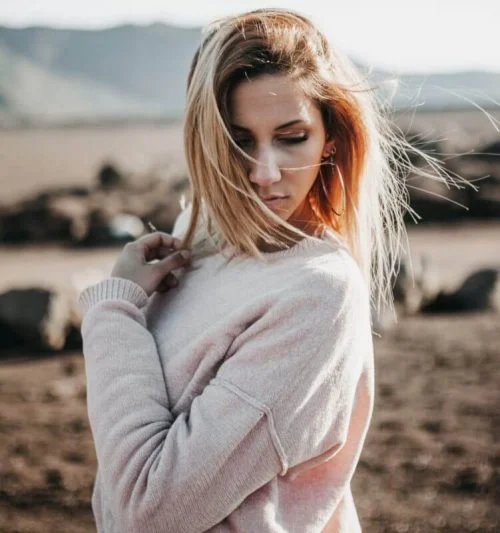 If you've found yourself unexpectedly pregnant, you may be considering abortion as your next step. Before scheduling an abortion, there is important information you need to know about your pregnancy. Here's how a pregnancy screening can inform your decision.
MEDICAL-GRADE PREGNANCY TEST
Waterleaf's licensed medical professionals can provide you with a free and confidential medical-grade pregnancy test. An in-clinic test has greater reliability than an at home test. It is not uncommon for a home pregnancy test to produce an incorrect result. An in-clinic test can give you peace of mind about the accuracy of your pregnancy test result.
An in-clinic negative pregnancy test result could save you from having an unnecessary procedure. An in-clinic positive test result is followed by an ultrasound to confirm your pregnancy.
ULTRASOUND
If you are pregnant and considering abortion, an ultrasound is a critical step in evaluating your options. The ultrasound will measure:
The location of your pregnancy. If your pregnancy has implanted anywhere outside the uterus you could have an ectopic pregnancy. In this instance, you would be advised to seek immediate medical attention.
The gestational age of your pregnancy is determined by measuring the dimensions of the pregnancy. Some abortion procedures are only available at certain stages of pregnancy. The ultrasound provides you with an accurate measurement so you can make the best decision for you.
The viability of your pregnancy. If a heartbeat cannot be detected, you may be very early or you may naturally miscarry, in which case you would be advised to follow up with your physician.
MEDICAL & PREGNANCY CONSULTATION
Many women are looking for a safe, confidential, judgment-free zone, where they can ask questions about their pregnancy. Your pregnancy screening appointment gives you the opportunity to discuss your concerns in private. Our licensed medical professionals are available to answer your questions about your pregnancy and more.
WE'RE HERE TO HELP
Before you schedule an abortion, Waterleaf is here to help you with a free pregnancy screening. No insurance is required. Call or text Waterleaf confidentially at 630-360-2256.