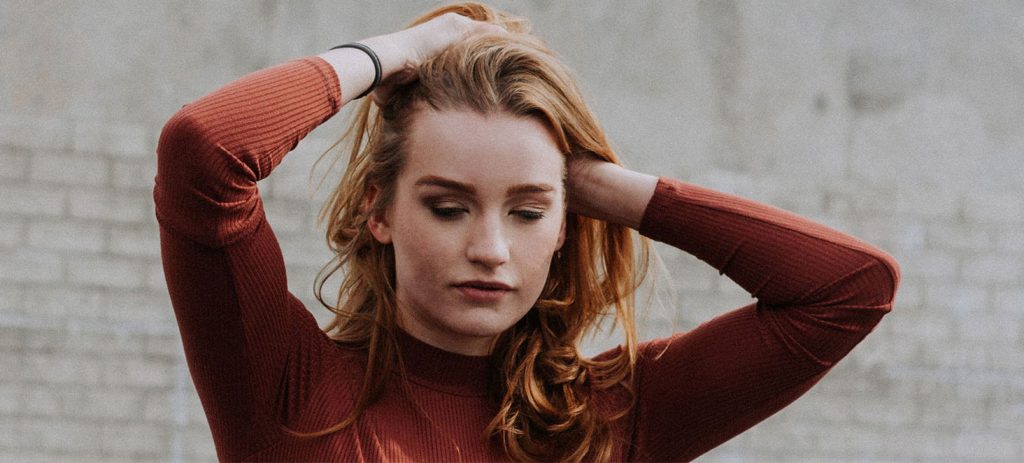 Are you considering taking the abortion pill? Before you schedule your appointment, we recommend taking time to learn about incomplete abortions, understanding the symptoms, and taking steps to avoid abortion complications.
What is an incomplete abortion?
An incomplete abortion is a condition in which the abortion pill process does not fully expel the pregnancy tissue from the uterus. Incomplete abortions are relativity rare. However, if left untreated, they can lead to serious health complications including infection, sepsis, and hemorrhaging due to retained fetal tissue.
What are the signs? 
While it is normal to experience some side effects when taking the abortion pill, there are certain signs to look out for that may indicate more serious medical complications. 
Typical side effects of abortion may include…
Cramping

Bleeding

Headaches

Nausea

Weakness

Fever

Chills

Vomiting

Diarrhea 
Signs of an incomplete abortion may include… 
Excessive or prolonged bleeding

Acute abdominal pain 

Pain when pressure is applied to the abdomen

Pain that lasts more than a few days

High or prolonged fever



What steps can I take to avoid an incomplete abortion? 
To avoid complications, including incomplete abortion, it is essential to undergo a pre-abortion screening before taking the abortion pill. Waterleaf Women's Center provides free and confidential pre-abortion screenings to help women make safe and informed choices for their unplanned pregnancies.
We first recommend confirming your pregnancy and its gestational age through free lab-quality pregnancy testing and an ultrasound scan. These screenings determine whether you are eligible for the abortion pill and if there are any potential health complications, such as ectopic pregnancy.
According to the FDA, women more than 10 weeks gestational age should not use the abortion pill to terminate a pregnancy. Doing so may result in an incomplete abortion. 
Come see for yourself!
Schedule a free appointment today to confirm the gestational age of your pregnancy, to learn about any other health concerns, and to receive a medical consultation and important information on all of your options.
Schedule your appointment today!