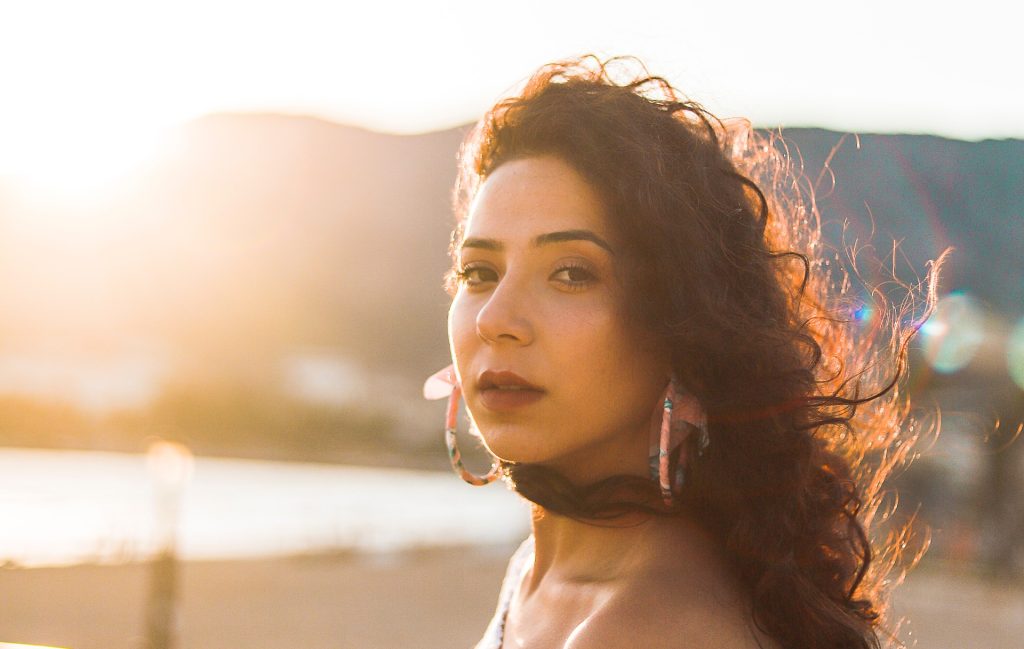 The availability of ordering the abortion pill online varies from state to state. The patient's location determines what laws must be followed. Some states require in-person counseling or a telehealth call prior to mailing an abortion pill.  
Before ordering the abortion pill, it's important to learn all of the facts before choosing if this method is right for you and your pregnancy. 
What is a Medical/Chemical Abortion?
The abortion pill is also called a chemical or medical abortion. It involves taking a series of two different drugs: mifepristone and misoprostol. The first pill, mifepristone, terminates the pregnancy by blocking the hormone progesterone which nourishes the pregnancy. The second pill, misoprostol, induces cramping to expel the pregnancy from the uterus. 
Is it Painful?
The abortion pill does cause some discomfort, such as strong uterine cramps and vaginal bleeding. According to the Mayo Clinic and RxList, other side effects include: 
Nausea

 

Vomiting

 

Fever

 

Chills

 

Diarrhea

 

Headache

 

Pain in abdomen, chest, breasts, muscles, back and joints

 

Anemia

 

Gastrointestinal bleeding

 

Uterine rupture, which increases with gestational age

 
Do I need a Pregnancy Screening before Taking the Abortion Pill?
For your safety, it is important to obtain the information that a pregnancy screening will reveal. This includes a reliable pregnancy test. At Waterleaf, we offer no-cost medical-grade pregnancy tests.  
Additionally, an ultrasound will reveal the following information that should be considered before determining whether a medical/chemical abortion is an option for you.  
The location of your pregnancy

. If your pregnancy has implanted anywhere outside the uterus you could have an

ectopic pregnancy

. In this instance, you would be advised to seek immediate medical attention.

 
The gestational age

is determined by

measuring the dimensions of the pregnancy

. The abortion pill can be dangerous to you if your pregnancy is farther along than you may think. The

FDA

approves of the abortion pill up to 70 days (10 weeks).

Abortion pill risks

are higher the farther along you are in your pregnancy. Risks include: need for surgical intervention, increased abdominal pain, nausea, vomiting, diarrhea, vaginal bleeding, or more severe complications. The ultrasound provides you with an accurate gestational age so you can make the best decision for you.

 

The viability of your pregnancy

. If a heartbeat cannot be detected, it is possible you may naturally miscarry. In this case, you would be advised to follow up with your physician, and you would avoid an unnecessary abortion procedure. 

 
At Waterleaf, we offer no-cost ultrasounds so you can confirm the location, age, and viability of your pregnancy.  
Schedule an STI Screening
STD testing is especially important for women considering abortion. Undiagnosed STI's, particularity chlamydia and gonorrhea, can increase your long-term risks.  No matter what type of abortion is performed, the cervix must open for the pregnancy to leave the body.  When this happens, the bacteria can move up into the uterus, increasing the risk of Pelvic Inflammatory Disease, or PID.  PID can result in an increased risk of ectopic pregnancy, infertility, and chronic pain.  
At Waterleaf, we offer no-cost, medical-grade STI testing.  
We are here to support and empower you on this journey, so don't hesitate to reach out. Waterleaf offers no-cost pregnancy testing, viability ultrasounds, STI testing and treatment, and options consultations. Schedule your pregnancy screening today by filling out the form on this page or call/text us confidentially at 630-360-2256.